We can offer a wide range of courses tailored especially for you at fully fitted academies in Liverpool & Essex or at your premises.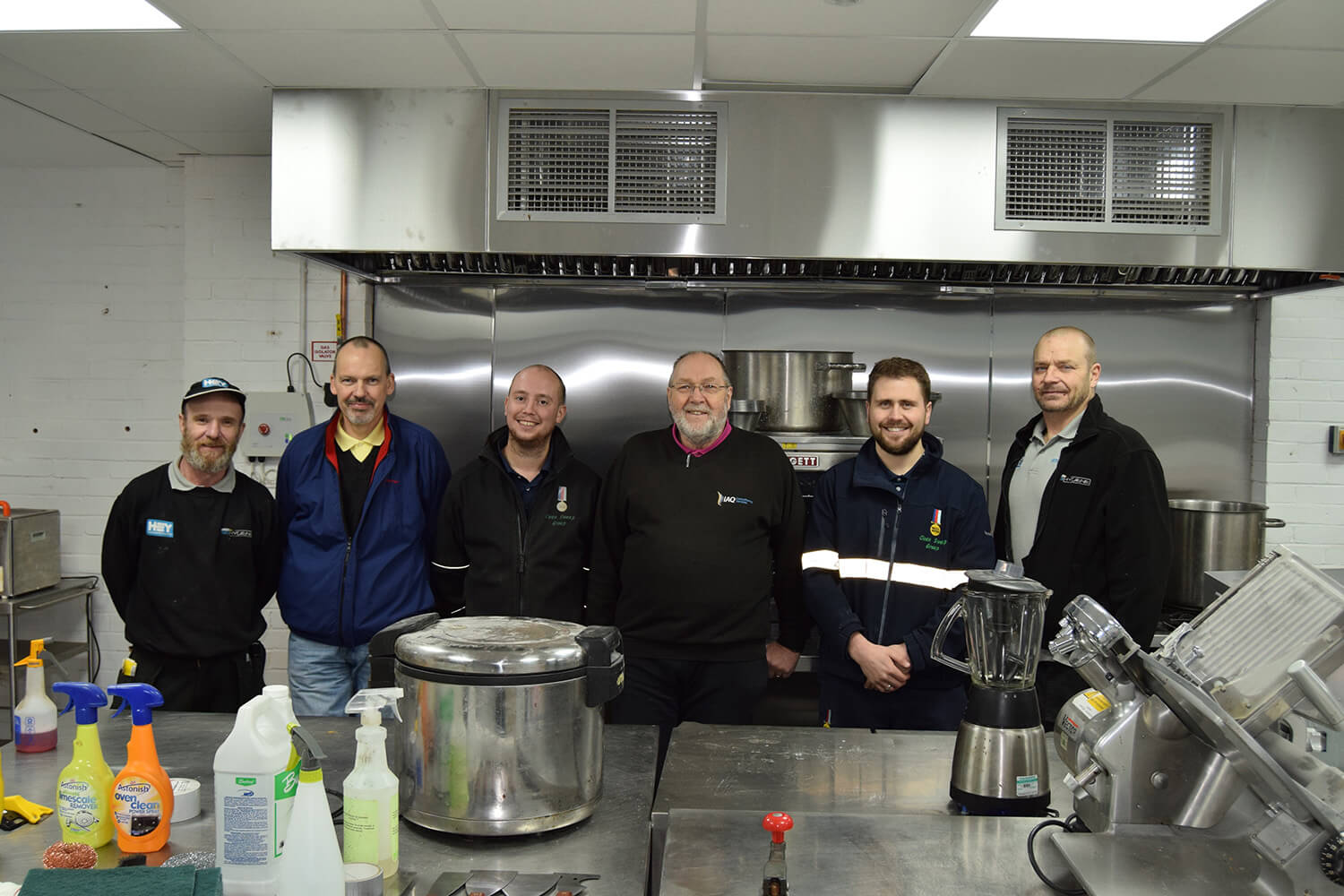 We specialise in offering bespoke training solutions for your organisation from sales force training through to full 3 day theory and practical training at our training academy.
Of course we are happy to come to you, many companies use us to train their sales and office based staff to ensure they are fully aware of what their company actually does!
Are you a member of the BESA ? Have you thought about the new BESA competency assessment courses for your staff?
Get in touch with us and we can help you out.